Are you aspiring to be an esthetician? Is it your dream to become a beauty specialist? If so then you're in luck because beauty school can be your gateway to your success!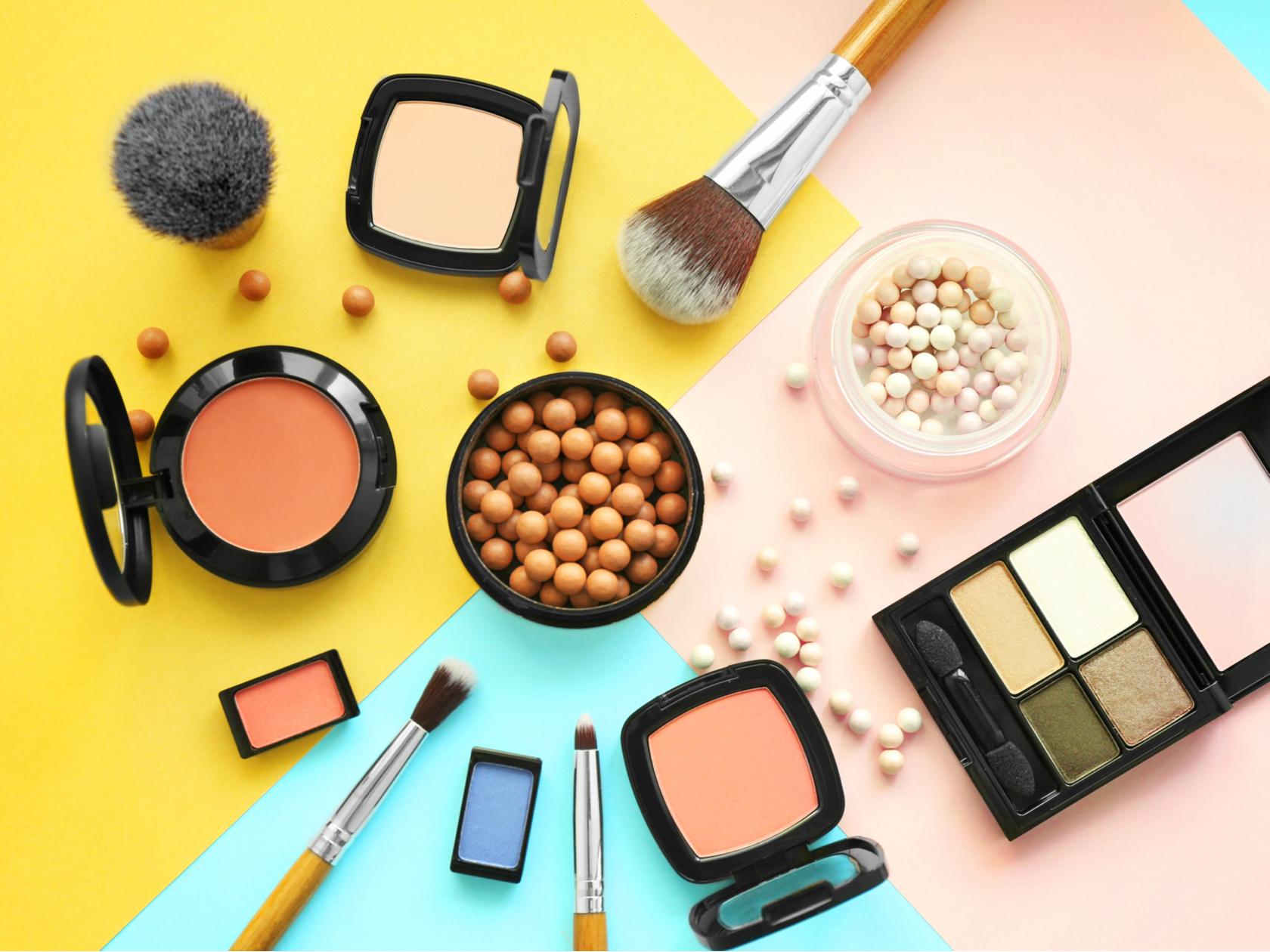 Becoming an esthetician requires a range of skills: they need to have knowledge of skin histology, bacteriology, and physiology as well as sanitation protocols. They must be able to execute services that foster healthy and radiant skin. Esthetic schools provide all this and much more!
What Are the Benefits of Going to Beauty School?
At a beauty school, you will be taken through a comprehensive beauty training that will prepare you adequately for the marketplace. You will have access to both the theoretical and practical training as well as professional preparation. The most significant benefit is that you will be guided on how to tackle the licensing exam.
Similar to other colleges that offer training in different fields, esthetic training in beauty schools entails beauty-related coursework as well as examinations. Coursework is administered in three forms which are theoretical topics, practical training, and general professional skills[i]. The programs always vary with individual needs, interests, and schedules.
Why Should You Study Esthetics?
Being an esthetician is a rewarding and remunerative way of making a living. Graduates of esthetic schools usually go to work as estheticians in pharmacies, beauty salons, electrolysis studios, department stores, hair replacement clinics, etc. Some have leapt and gone on to establish themselves as entrepreneurs in the vast beauty industry[ii].
Other than being an esthetician upon graduating from a beauty school, you can also venture into other career opportunities such as: skin care specialists, beauty products specialists, makeup artists, beauty writers, salespeople, public relations representatives, or manufacturer's representatives.
What Can You Study At Beauty School? 
At beauty school, individuals learn several things which include skincare, nail jobs, hair removal for unwanted hair, facials, body wraps, microdermabrasion, body treatments such as treatment of scalp conditions, and LED light therapy.  Coursework may feature skin analysis, massage treatments, chemistry, salon operations, skin disorders, and medical terminology. There is also a provision for interested individuals to take additional specializations in makeup.
In most esthetic schools, the learning modules are[iii]:
       

Face massage and treatments

       

Hair removal services

       

Chemical peels training

       

Facial services and machines

       

Makeup application

       

False lash application

       

Cosmetology business theories

       

Emerging esthetics technologies

       

Simulated salon experience and training

       

Sanitization and safety training.
Most beauty schools also include in their training schedules a module that teaches the respective state's rules and laws.
Making A Career from Beauty School 
The main objective of beauty schools is to prepare you to pass the state licensing test. Most states in the US demand that for one to work as an esthetician, they must be licensed even after completing their esthetician program and getting through the exam. All esthetic schools equip you with the knowledge that you require to excel in the state licensing examination.
Furthermore, beauty schools also impart fundamental skills that are essential in perfecting the experience such as client retention, wellness, business development, retail knowledge and much more.
Things You Need to Know
Before you attend a beauty school, think through why you are doing it. After making your decision, find out the marketplace realities by speaking to individuals in the industry. Look out for other estheticians and enquire about workplace realities: market demands, stress levels, salaries, and other pros and cons of the job. You can also talk to potential employers such as spa owners or directors to find out whether they offer job opportunities to fresh graduates. Talking to someone in business about the school that they attended, or where they hire from gives you an idea of the top schools to choose from.
Esthetics school requires you to dedicate your time, money, and energy. The requirements are different for different states, but most States dictate that one finishes a minimum of 600 hours of training. If you attend school on a full-time basis, then it will take you 6 months to complete. If you go for the part-time option, then it may take 9-12 months to finish up your training.
The Bottom Line
Have you made up your mind to join an esthetics school? Selecting the right school to attend is the next step that you need to complete. You will need to research the beauty schools in your state to find a suitable one that will meet your needs. You will need to find out details such as licensing conditions in your state, the cost of your program, availability of specialized training equipment, the experience of their teachers, benefits for graduates, the curriculum offered, and financial aid, if any is available [iv].
It would add value to visit the schools physically and establish the general school atmosphere as well as other little aspects such as the impression of the teachers. Select your school of choice, begin your beauty training and dive deep into the beauty industry. Good luck with your career choice! 
[i] Esthetician Schools. (n.d.). Retrieved August 30, 2020, from https://www.estheticianedu.org/schools-by-state/ 
[ii] Brown, A. (n.d.). Should I Go to Esthetician School? Retrieved August 30, 2020, from https://www.thebalancecareers.com/going-to-esthetics-school-3090264 
[iii] Esthetician School: Beauty College. (n.d.). Retrieved August 30, 2020, from https://www.nwcollege.edu/programs/esthetics 
[iv] Diploma Programs in Esthetician Training. (n.d.). Retrieved August 30, 2020, from https://www.academiccourses.com/Diploma/Esthetician-Training/