Advancing technology has made it possible to create digital currencies. Cryptocurrencies are simply digital or virtual currencies used as mediums of exchange. Like other forms of currency, you can use cryptocurrencies to purchase goods and services or trade them to get profits. However, unlike other physical currencies, cryptocurrencies can be used to complete secure online transactions. If you are just getting started with cryptocurrencies, the insight below will serve as a useful guide.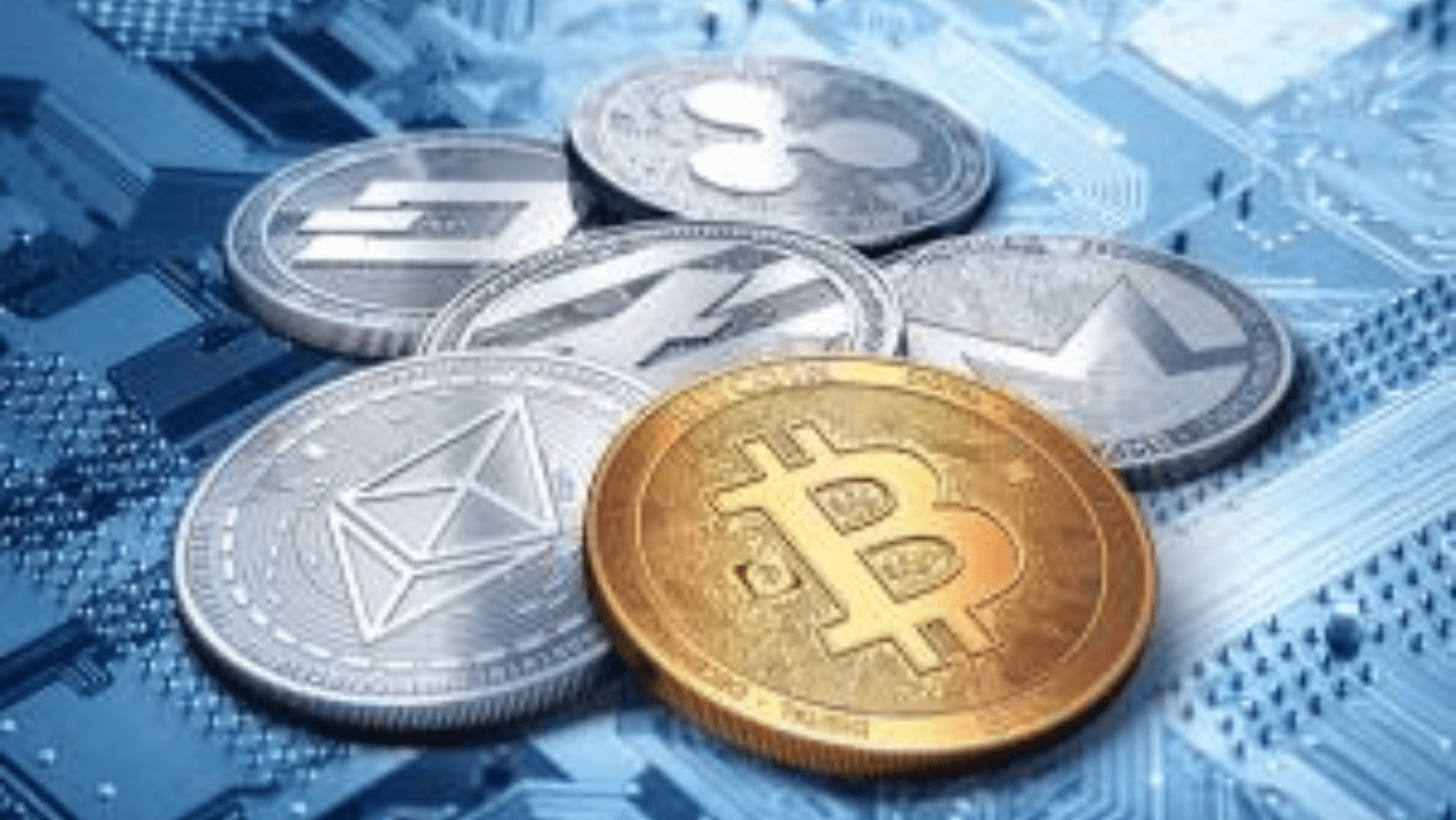 How do Cryptocurrencies Work?
Cryptocurrencies work quite differently compared to other common currencies. To begin, it is a decentralized currency. This means that it doesn't have debit and credit features but instead controlled by computer algorithms and users rather than the government or central banks. Cryptocurrency transactions are made through a software called the cryptocurrency wallet. The sender of the currency uses his/her wallet to transfer the balance from one address to another, and the transactions are recorded on the cryptocurrency digital public ledger, called the blockchain.
How to Use Cryptocurrencies
By their nature, cryptocurrencies provide more than just being a digital currency. Cryptocurrencies have the following awesome uses;
Initially, finding a merchant that accepted payment with cryptocurrency was very difficult. However, with increasing popularity, most merchants accept cryptocurrency payments, both offline and online. You can use your digital coins to pay for flights, apps, hotel accommodation, and jewelry. Simply put, Bitcoin is the commonly accepted and well known cryptocurrency.
Accept as Payment for Businesses
Just like cash, businesses can accept cryptocurrencies as a form of payment. If you own a business and are looking for new customers, including cryptocurrency as your payment method can help you gain a vast pool of customers. If you are ready for this, inform your customers that your business accepts cryptocurrency payments.
Financial experts still believe that cryptocurrencies are the best investment opportunity available currently. Factually, many millionaires have attested to acquiring their millions by investing in Bitcoin and other cryptocurrencies. However, you should note that this is a high-risk investment, as the cryptocurrency market is highly volatile and dynamic. Besides, it is unregulated, and they face risks of being outlawed or hijacked by cybercriminals.
How to get Started Trading Cryptocurrencies
Cryptocurrencies are a new and exciting way to trade and invest. If you're looking to get started trading cryptocurrencies, here are a few tips to help you get started:
First, you'll need to choose a cryptocurrency to trade. There are many different cryptocurrencies available, so do your research and find one that fits your investment goals.
Once you've chosen a cryptocurrency, you'll need to open up a trading account. There are many different exchanges available, so do your research and find one that fits your needs.
Once you have a trading account set up, you'll need to deposit some funds into it. Most exchanges accept payments via bank transfer or credit card, so you should be able to find one that accepts your payment method.
Once your funds are deposited, you can start trading! The best way to learn is to simply dive in and start trading. Experiment with different strategies and see what works best for you.
Remember, cryptocurrency trading can be risky, so don't invest more than you can afford to lose. Always do your research before investing in any new asset class.
Top 4 Cryptocurrencies
Currently, there are more than 6,700 cryptocurrencies available for public trading. However, as the number of cryptocurrencies continue proliferating, below are some of the top cryptocurrencies you should know;
Bitcoin is undoubtedly the most popular, biggest, and oldest cryptocurrency[i]. Since it was the first cryptocurrency, the entire market tends to follow its price. If Bitcoin's price goes down, the price of other coins also generally sink. Hundreds of cryptocurrency enthusiasts venture into mining bitcoins daily, as hundreds of transactions are completed as well.
Being the original cryptocurrency, Bitcoin remains the largest and most popular blockchain network. However, its growing demand has caused stress in its network, making it expensive to complete transactions. Besides, it is highly targeted by attackers.
Ethereum is another popular cryptocurrency launched in 2015[ii]. With a current market value of about $70 billion, it is the second digital currency based on various market capitalizations. Unlike Bitcoin, it is a second-generation currency, which introduced new special features.
Among the new features that Ethereum brought in include the built-in programming language that allows miners to write computer programs that operate blockchain. However, on the downside, Ethereum uses proof of work, which makes it slow and energy-consuming to mine.
Since its inception in 2012, Ripple has increased in popularity, becoming a global payment network offering an instant and low-cost method of settling international payments[iii]. The cryptocoin enables financial institutions to settle over the border transactions in real-time at low costs with undoubted transparency. Unlike other cryptocurrencies, Ripple's ledger is unique, in that it doesn't require mining. Since there is no mining required, using Ripple doesn't require a lot of power and eliminates a lot of network latency.
Litecoin was launched in 2011, and among the first cryptocurrencies to follow Bitcoin's footsteps[iv]. The cryptocoin relies on an open-source global payment method that uses proof of work and unregulated. Even though Litecoin has many similarities with Bitcoin, it features a fat block generation rate and fast transaction confirmation time. Merchants are also increasingly accepting it as a payment method.
The Bottom Line
Since its launch more than a decade ago, cryptocurrencies have dramatically increased in popularity for many reasons. Besides providing a secure way of making payments and purchases, they are a great and high-risk investment option. Despite the many new cryptocoin entries, Bitcoin is still a leader based on user base, popularity, and market capitalization. Other cryptocurrencies include Monero, Bitcoin Cash, Libra, and Chainlink amongst others.
References
[i] "Bitcoin – Open Source P2P Money". 2020. Bitcoin.Org. https://bitcoin.org/en/.
[ii] "Home | Ethereum.Org". 2020. Ethereum.Org. https://ethereum.org/en/.
[iii] "Instantly Move Money To All Corners Of The World | Ripple". 2020. Ripple. https://ripple.com/.
[iv] "Litecoin – Open Source P2P Digital Currency". 2020. Litecoin.Org. https://litecoin.org/.