Engaging in the practice of trading has never been more accessible than today, where technological innovation and the internet make it accessible and affordable. For those of you interested in making profit through trades on the side, online trading platforms may fit you just right. But before learning how to trade stocks and bonds, it's first important to choose the trading platform that best fits your needs.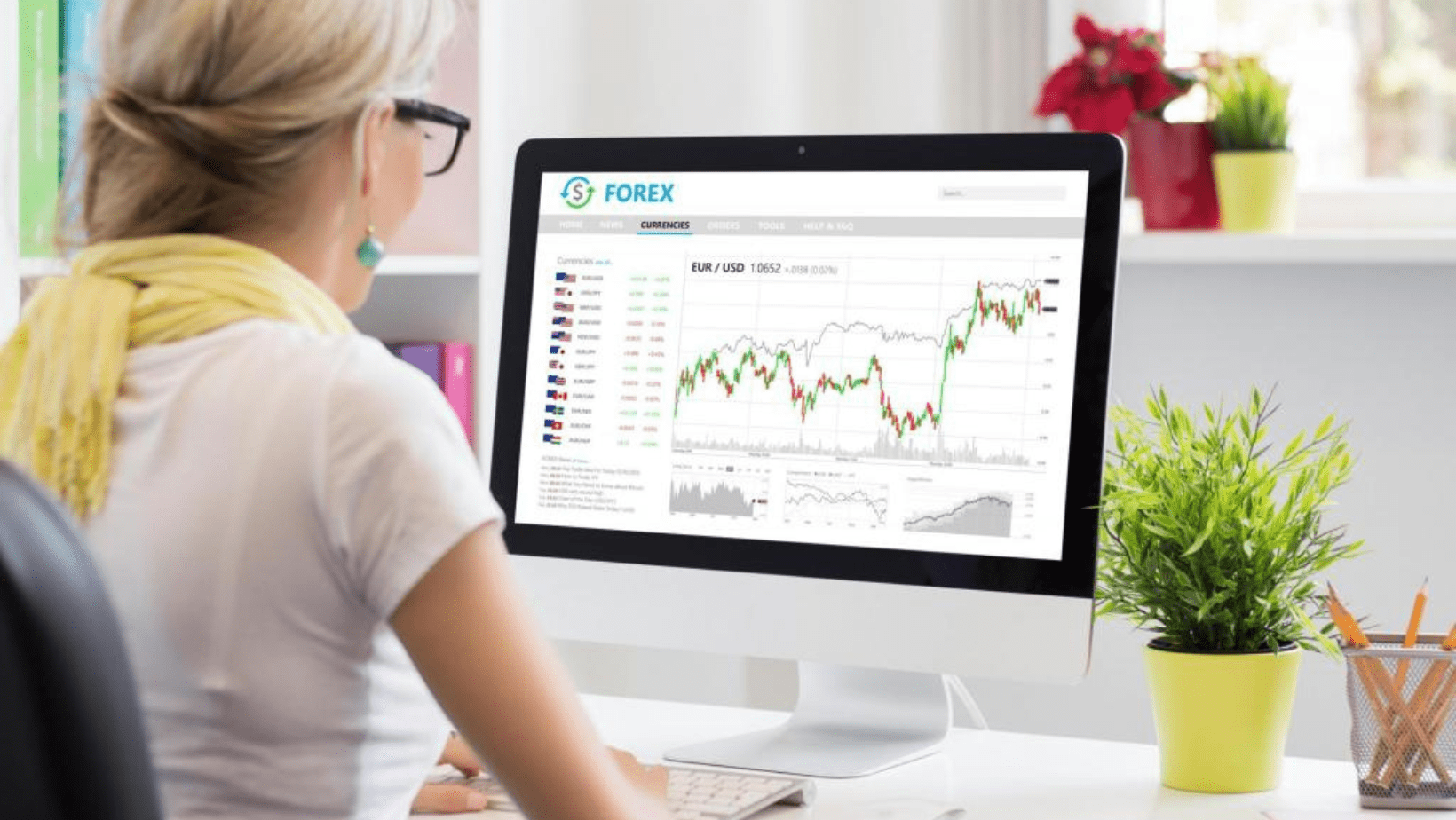 What is a Trading Platform? 
There is an abundance of online trading platforms available on the web, so new investors first need to learn: what IS a trading platform? A trading platform is a software technology wherein investors or traders can engage in trading such as opening, closing, and controlling market positions through an online broker. 
The stock market is dynamic, it is important to keep track of the latest news and events that affect the stocks you have or plan to trade or invest in, especially for those who engage in day trading. Keep informed on business and financial news from reliable websites to obtain accurate information. Again, knowledge is an asset. The trading platform allows you to learn important financial details, and ultimately purchase or sell the assets you're interested in. 
Advertisement
5 Popular Trading Platforms 
1) Saxo Bank
Saxo Bank trading platform provides a functional mobile platform that is characterized as user-friendly, provides safer logins, and a good search function. Further, they offer demo accounts, trading platform tutorials, and educational videos that are useful in being integrated in the trade market. It also features low forex fees, low fund fees, and no withdrawal fees, which are ideal for starting traders. However, they do charge an inactivity fee and possess high fees for bonds, options, and futures.
2) eToro
eToro trading platform is highly recommended to traders or investors interested in social trading (such as copying other investor's trades) and offers zero commission stock trading. They have low trading fees, low forex and CFD fees, and free stock and ETF trading. However, their non-trading fees are high. They also have a user-friendly mobile platform but offer limited educational tools for beginners. 
Questrade is a Canadian based trading platform, recommended primarily to traders or investors focused on Canadian and US markets. They offer low non-trading fees, low stock and ETF fees or free stock trading, and low fund fees. However, the margin rates are high. They also offer great learning materials for novice and advanced traders, in spite of a hardly navigated educational section. For non-Canadian users opening an account may be slow and time-consuming, another worry is a high withdrawal fee that you may incur for this USD and CAD account-based currencies.
4) Firstrade
Firstrade trading platform is a beginner friendly trading platform that offers a variety of cheap online trading offers such as free stock, ETF, mutual funds, and options trading. Further, they don't charge inactivity and account fees and even offer great research and educational tools useful when beginning in the trade market. However, Firstrade does not accept credit or debit cards, as well as electronic wallets, and is limited only to the US Market.
5) ZacksTrade
Lastly, Zacks Trade trading platform is recommended for researchers who are looking for comprehensive research tools, wide product selections, and low fees. As they offer, No withdrawal and inactivity fee, and low stock and ETF fees, as well as free stock trading. However, their mutual fund fees are high. 
Conclusion
Opportunities for trading and investing are in the palm of your hands, especially in the abundance of online trading platforms that are cheap and accessible to most. It is important to keep in mind, however, that before you take risk in investing to do your own research, knowledge is your power in navigating the dynamic trade market. Many trading platforms cater to different styles of trading and differ in services offered. It is a must to learn which trading platform suits your trading plan for a greater success rate on your part.
References